Nicholas Dos Santos
Realtor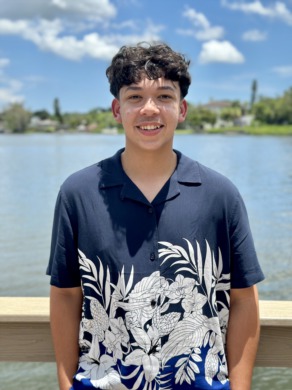 Nick can easily be defined in one word and that is ambitious! He was born in Clearwater, Florida and moved to Juiz de fora Brazil at the age of 6 years old. After awhile moving back to Bradenton, Florida Nick started his own pressure washing company and fell in love with working his own business and providing exceptional service to his clients. Nick also fell in love with where he lived and realized he wanted to take his business experience, passion for his home town and drive to the next level and build a career in real estate. With the skills he learned from running his own business - communication, negotiation, customer service, to just name a few, Nick brings to the table a ton of energy, experience and drive to help others with their real estate needs.
When Nick is not helping others realize their dream of owning their own property, he can be found praising God at church, spending time with his beautiful family, at the gym or out on the field playing soccer.
Nick loves where he lives and he can't wait to help you with your home needs!